All

Easy

American Recipes

Hall of fame

Asian Recipes

Stir-fry Recipes

Meatball Recipes

Pasta Recipes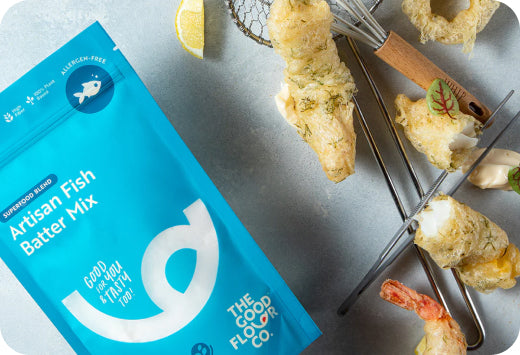 Crispy Battered Fish Fillets
Our Artisan Fish Batter Mix is a hassle-free 'beer'-style batter recipe that will have you cooking crispy fish and chips and crunchy onion rings with no guesswork or failed experiments. Just add water.
Let's get cooking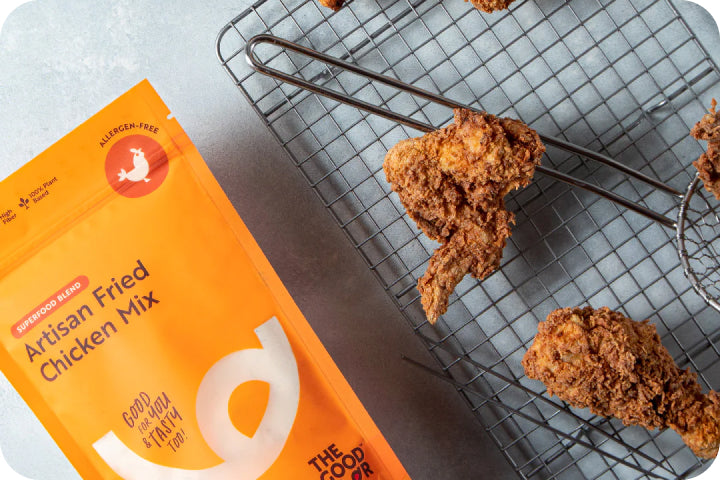 Buttermilk Fried Chicken
Perfectly blended to fry up light and crispy every time. Simply use our gluten-free Artisan Fried Chicken Mix to bread your fried items…. or use the shake and bake method. However you like it!
Let's get cooking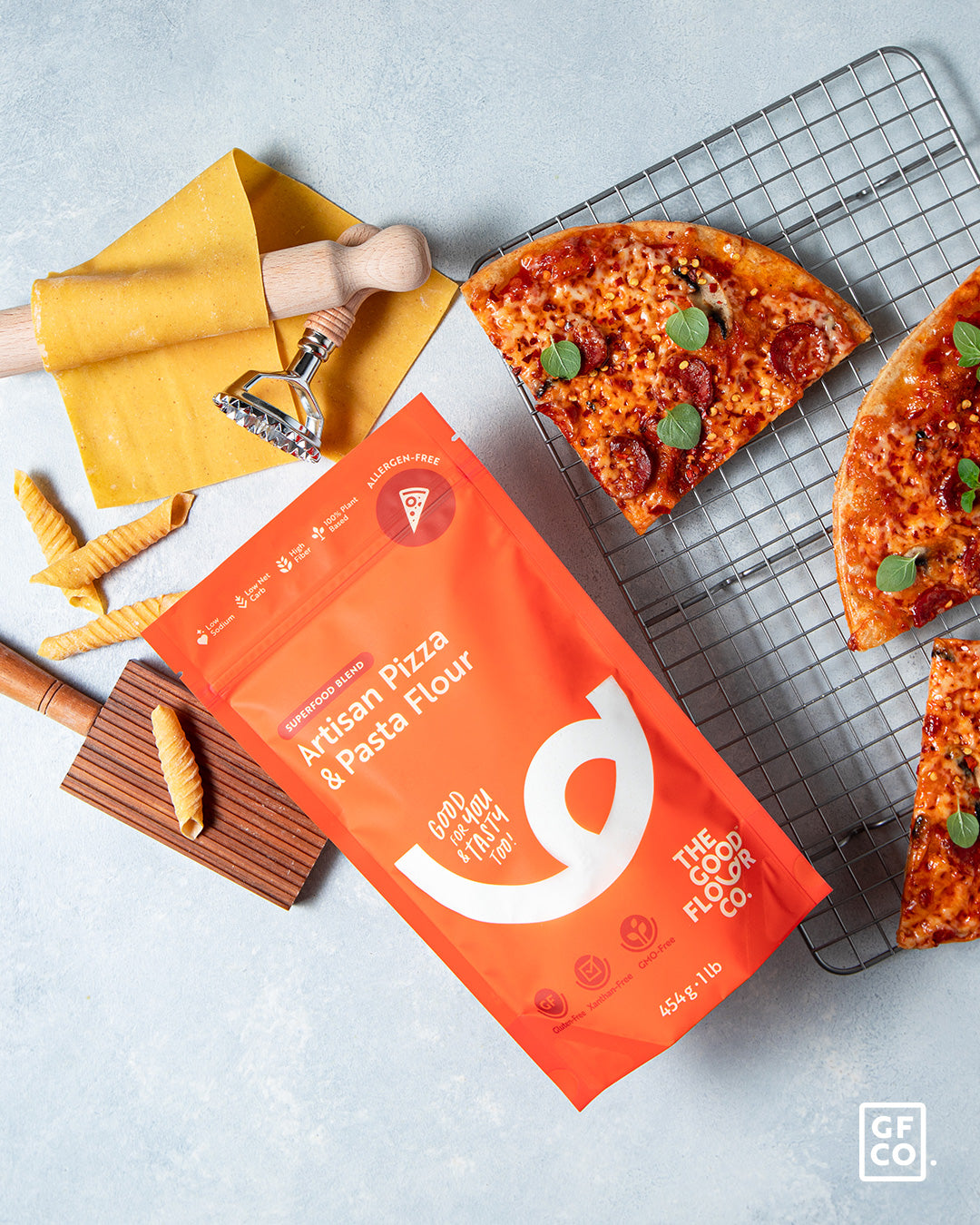 Prep: 5m Cook: 45m
Moderate
Home-made Pizza Pie
Ah, the holy grail of gluten-free cuisine, the pizza. Our Artisan Pizza & Pasta flour uses a complete balance of wholesome, all-natural ingredients blended to allow for a fluffy, crispy crust.
Let's get cooking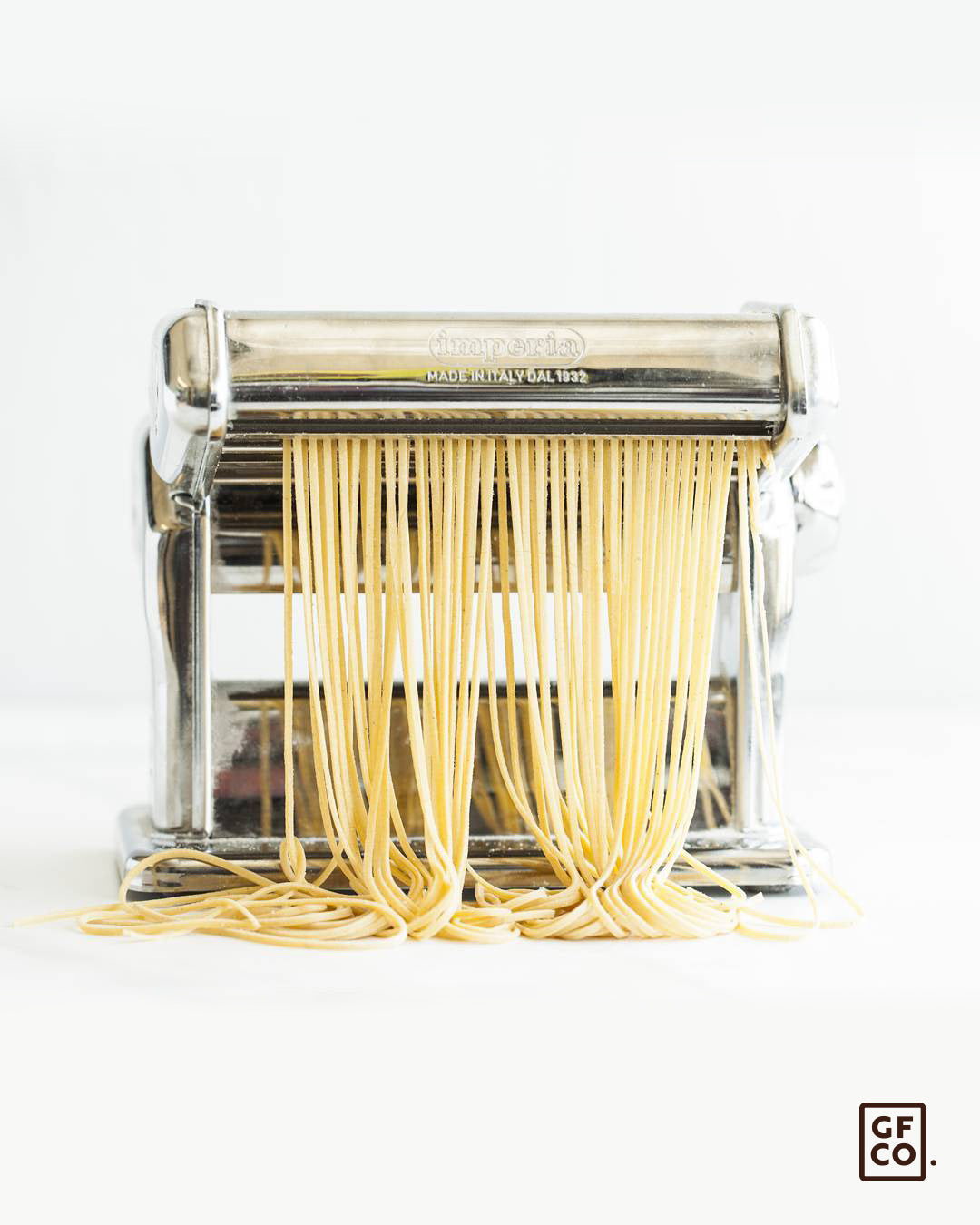 Prep: 5m Cook: 25-30m
Moderate
Fresh Pasta
From now on, your gluten-free homemade pasta will always have the perfect taste and texture.
Let's get cooking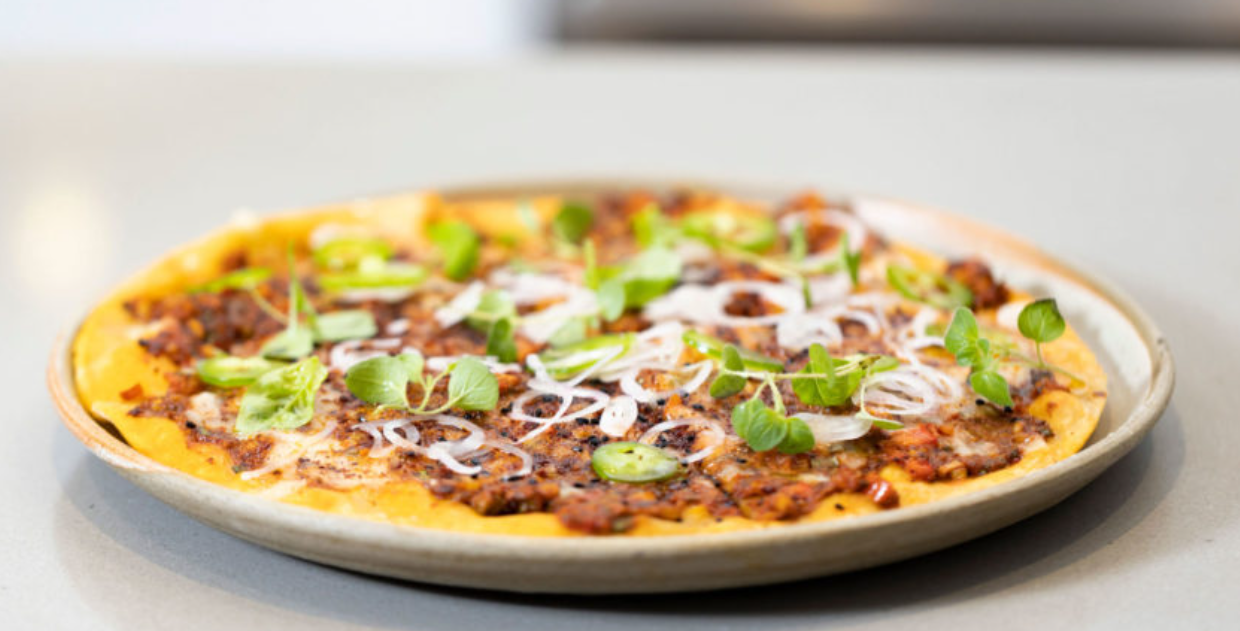 Prep: 15m Cook: 60m
Moderate
Lahmajoun Pizza: Artisan Pizza & Pasta Flour
Flatbread topped with minced meat (most commonly beef or lamb), minced vegetables, and herbs including onions, garlic, tomatoes, red peppers, and parsley, flavored with spices such as chili pepper and paprika, then baked.
Let's get cooking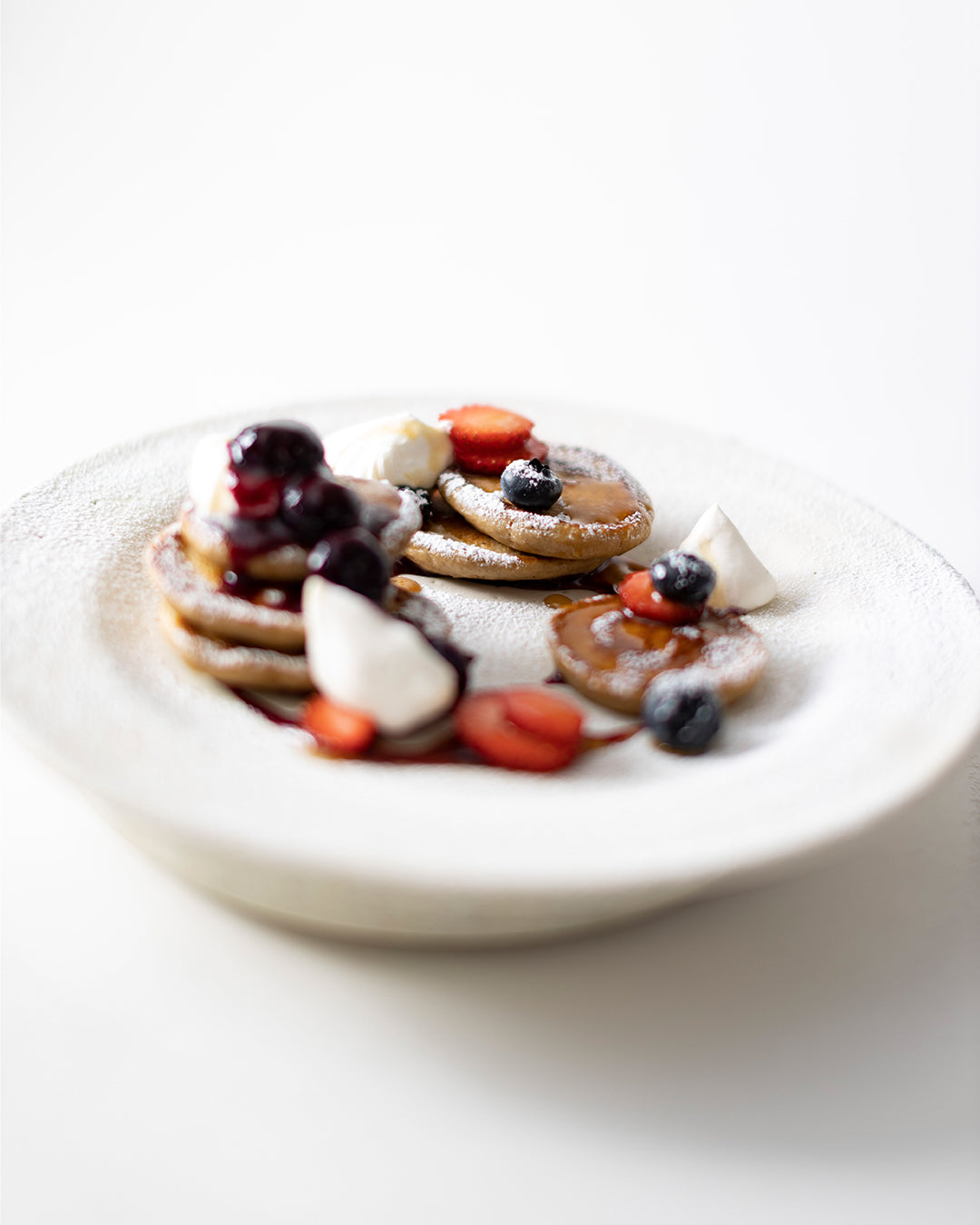 Patty Cakes Protein Pancakes
Specially formulated for children, this fun and delicious pancake & waffle mix is easy to make and is loaded with healthy potato protein. Patty Cakes is sure to become a breakfast staple at your house.
Let's get cooking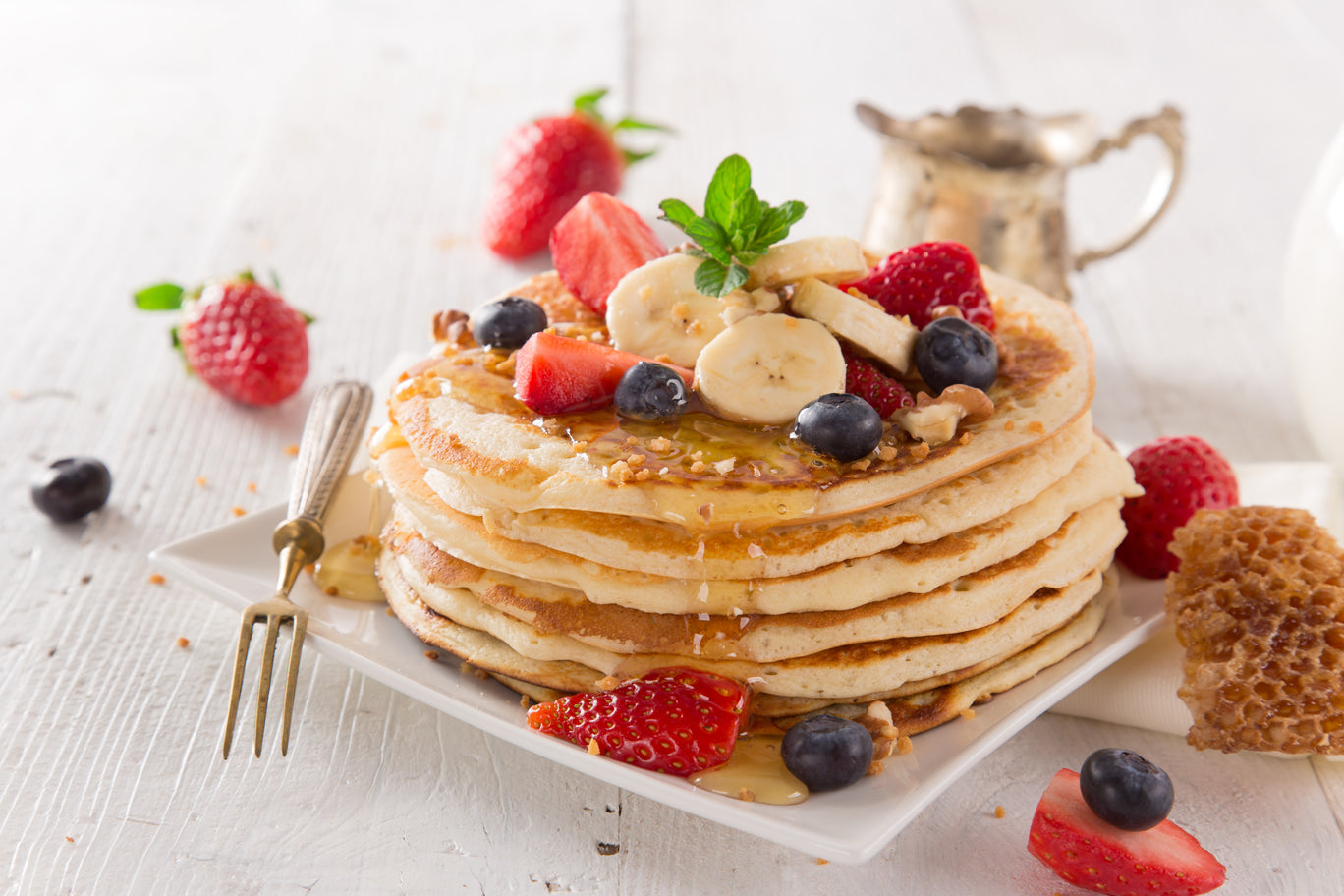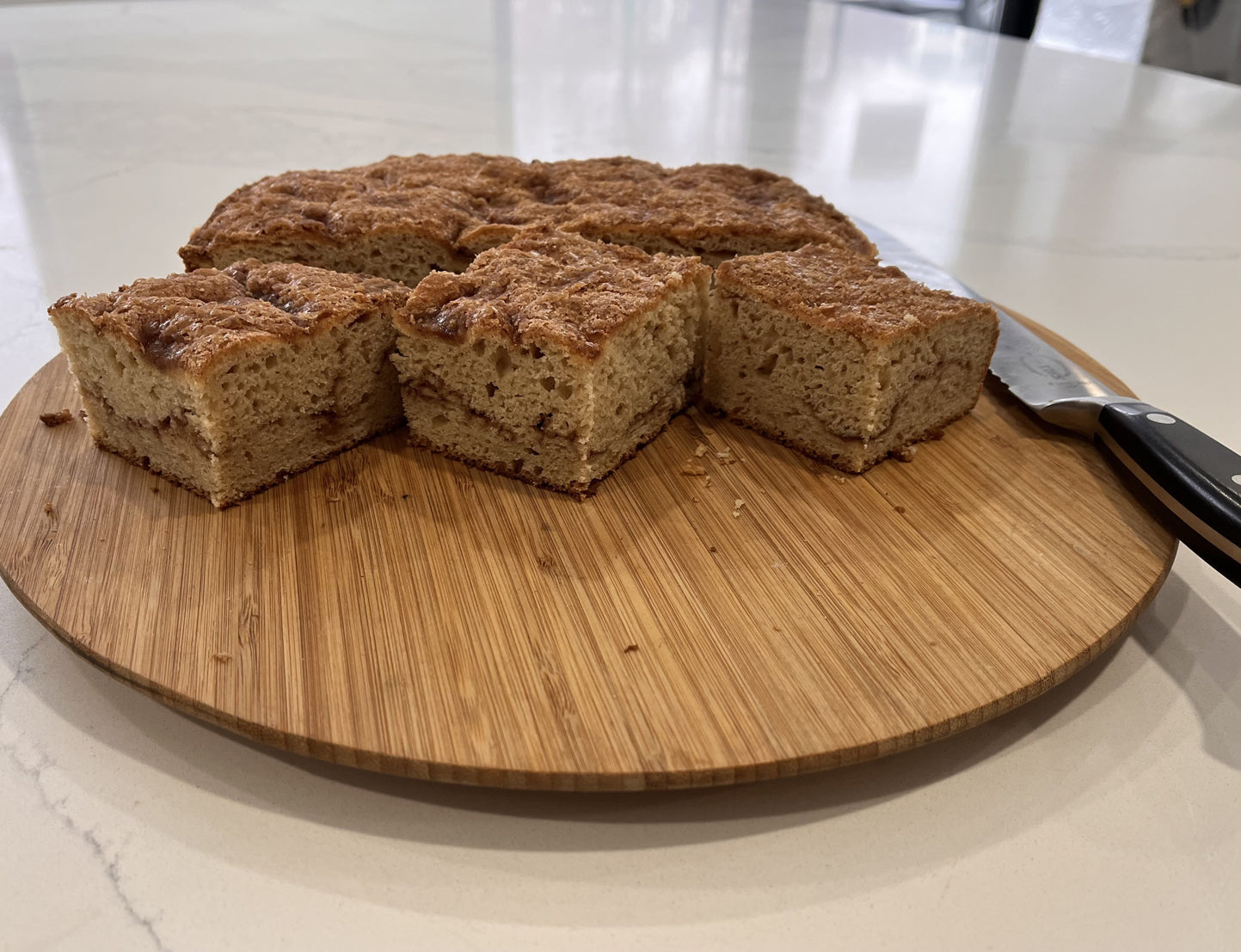 Prep: 30m Cook: 50m
Moderate
Sour Cream Coffee Cake
Indulge in a lusciously moist and buttery coffee cake, perfectly balanced with layers of sweet cinnamon streusel and a tangy sour cream twist, making every bite a delightful experience.
Let's get cooking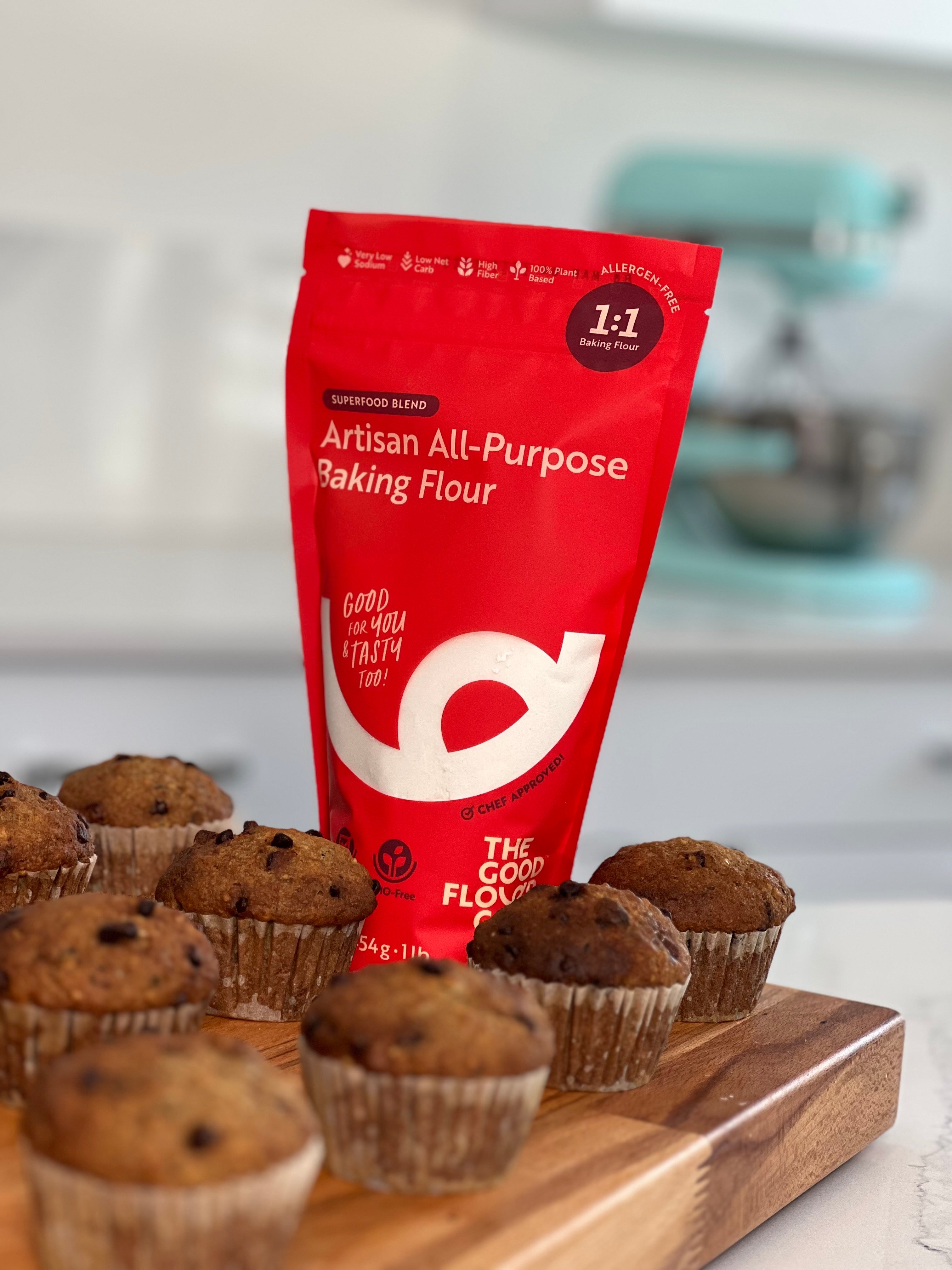 Prep: 10m Cook: 15-18m
Moderate
Healthy Chocolate Raisin Muffins
A sweet and savoury harmony of rich cocoa and chewy raisins in these delicious muffins, delicately baked for a nourishing treat that tantalizes your palate without compromising your health.
Let's get cooking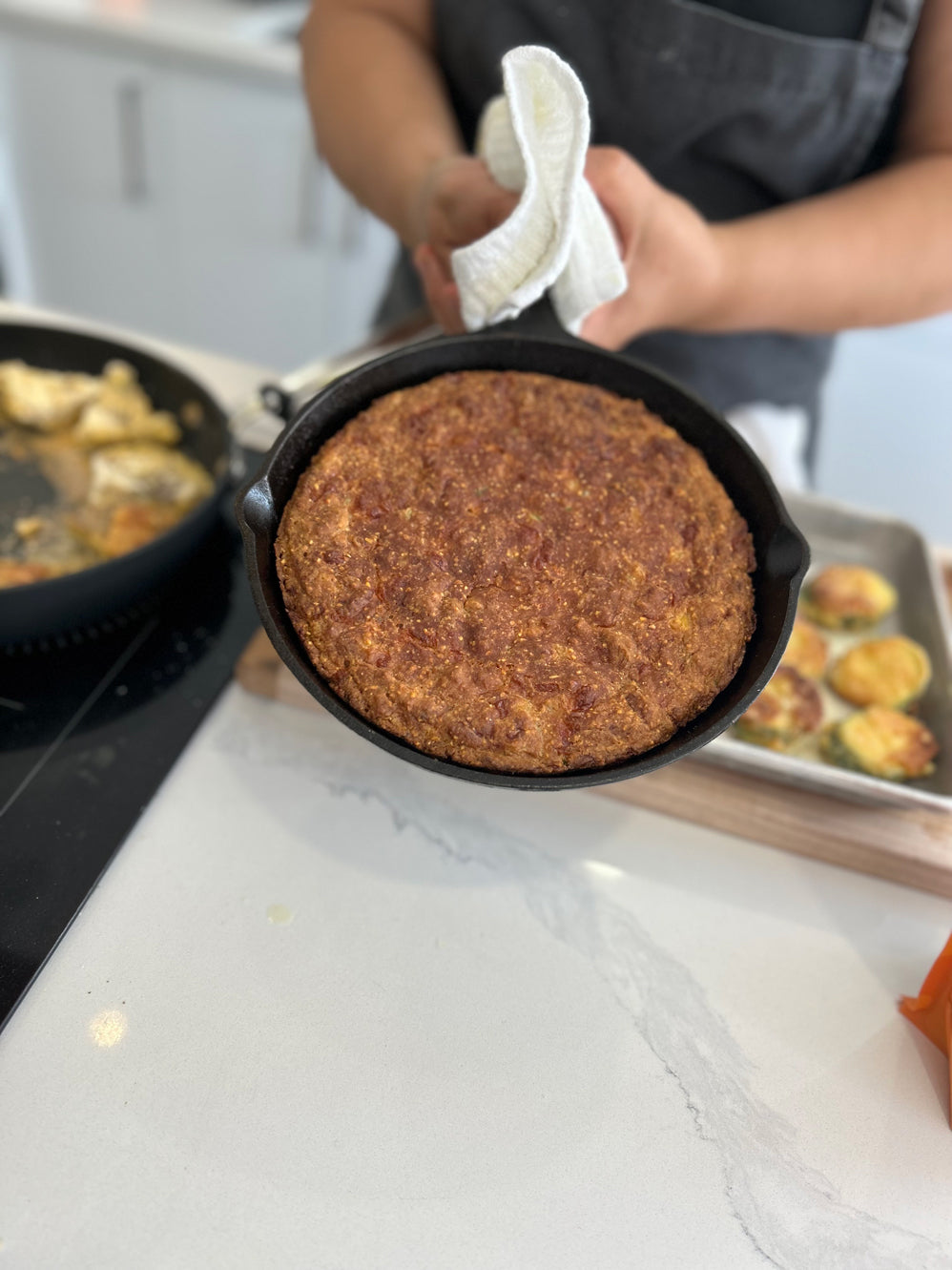 Prep: 10m Cook: 15-18m
Easy
Jalapeno Summer Cornbread
Whip up this delicious, satisfying cornbread for your upcoming summer dinner parties and bbq's. Easy to whip up and guaranteed to delight!
Let's get cooking